Baron of Bad
Lord of Scandal 5
He's bad to the bone… and she looks oh so good.
The Baron of Baderness is too dark, too dangerous for any clear minded lady to consider. And Lady Grace has her choice of men. So why can't she stop thinking about the one man she shouldn't want?
Lady Grace isn't his type of woman at all. She's too beautiful and far too perfect to ever be with a man such as himself. All she knows is drawing rooms and pretty gowns, while he has fought his way from the dregs of society. He shouldn't want her and yet every time she passes by, he can't look away.
A Scot to Keep
Brides of Scotland 3
She's sworn never to marry…
Lady Lily Morningstar has learned the hard way that men often let a woman down. She'll make her own future, thank you very much. She's trained to be a midwife, a career that will allow her to provide for herself. Except for when Lily is travelling on the road late one night after attending a patient, she is attacked by thieves. When a lone man rescues her, she begins to question the validity of her plan to brave life alone. Are there good men out there after all? Or is she only thinking that because her rescuer is tall, dark, and dangerously handsome?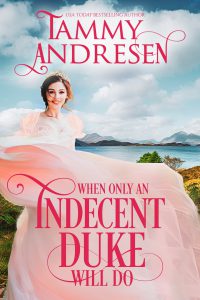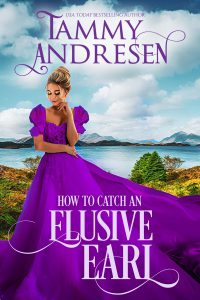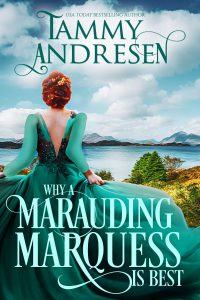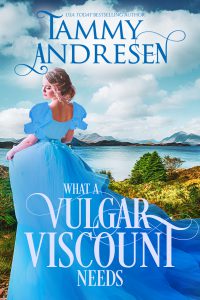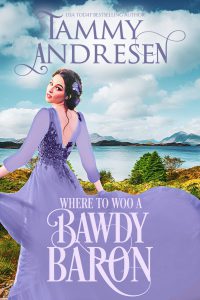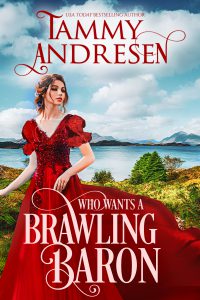 Subscribe to my Newsletter!