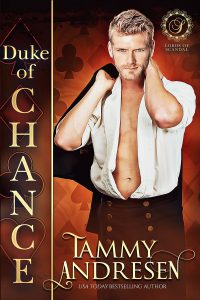 Duke of Chance
Lords of Scandal 16
This duke will chance anything…except his heart.
The Duke of Danesbury, better known as the Duke of Chance, is an unrepentant rake, a gambler, a club owner, and an all-around sinner. Which is why, taking over the gaming hell, the Den of Sins, suits him perfectly. And while he knows he'll have to marry at some point, he looks upon the institution the way some might consider having a tooth extracted. The act is to be avoided until the last possible moment. But when an opportunity falls into his lap to have the best of both worlds, marriage and freedom, it's an offer he can't refuse.
​Marquess of Diamonds
Lords of Scandal 17
This marquess is her surly hero in disguise…
Lady Abigail needs help. Her mother has great plans for her future but her lackluster performance as a debutante isn't measuring up. Which is why she convinces her best friend's brother to help her. A few dances is all she needs from the grumpy marquess and then the suitors will come calling. But the moment she steps into his arms, the trouble begins. He's a former rake, after all, with more then a few tricks up his sleeve, and even if he doesn't intend to, he captures Abigail's interest from the first. What lady can resist tall, dark, and handsome? And when the other suitors do begin calling, she's left to wonder if any of them will be able to hold her in their arms like the Marquess of Hartwell.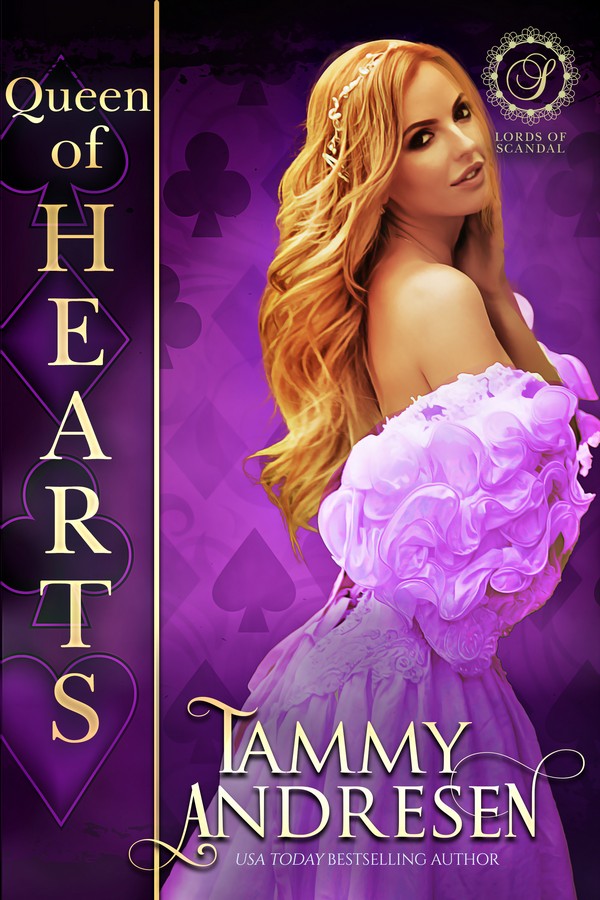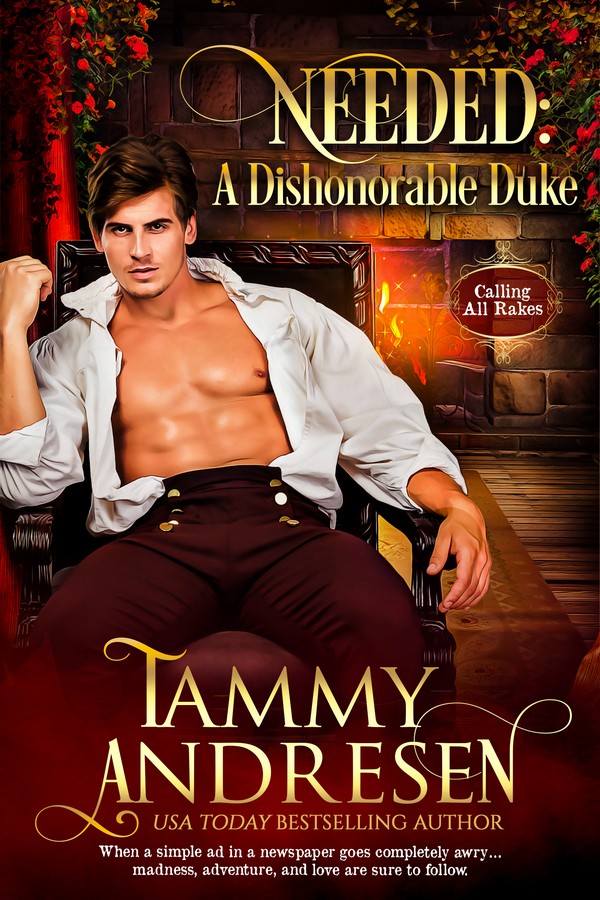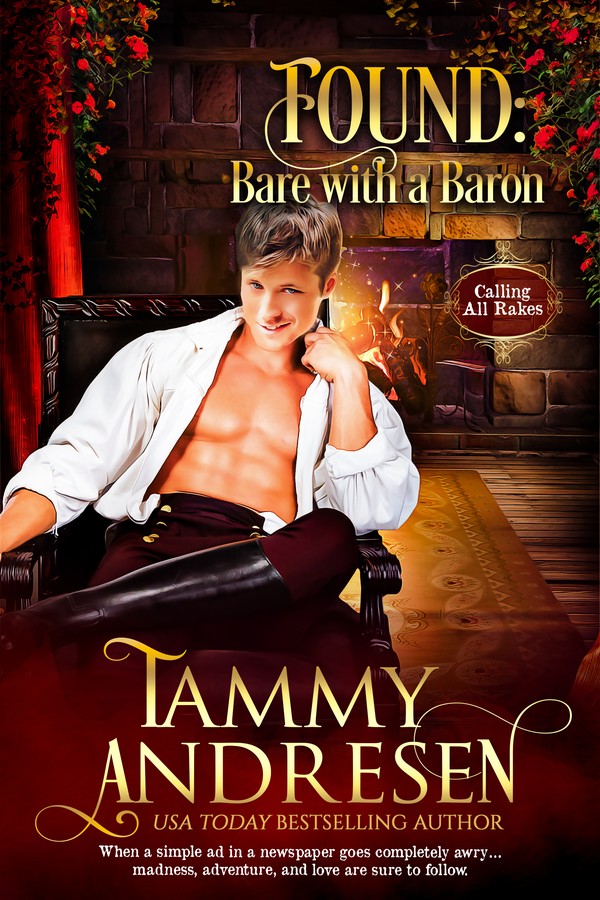 Subscribe to my Newsletter!