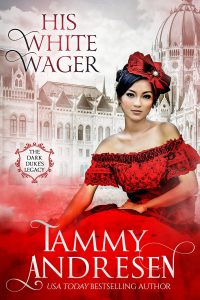 His White Wager
Dark Duke's Legacy Book 1
She's no lady…
Rebecca White makes her own way. She'll dress as a man to support her mother if she chooses, she'll participate in illegal gaming if it pleases her, and she'll even cheat a lord now and then if the idea catches her fancy. But what she didn't count on was an entire family of White's tracking her down and being just as stubborn and independent as—well—herself. Nor did she bet on their handsome lawyer, Jacob Veritas, stirring feelings that have no place in her life…
​Her White Wedding
Dark Duke's Legacy Book 7
A duchess in need…
Walking in London can be dangerous… especially when one is contemplating their entire future and not paying a bit of attention to where she has wandered…But when the Dowager Duchess of Whitehaven realizes her mistake, it's too late.
Before she can scream, a cutpurse has her in his clutches.
Fortunately for her…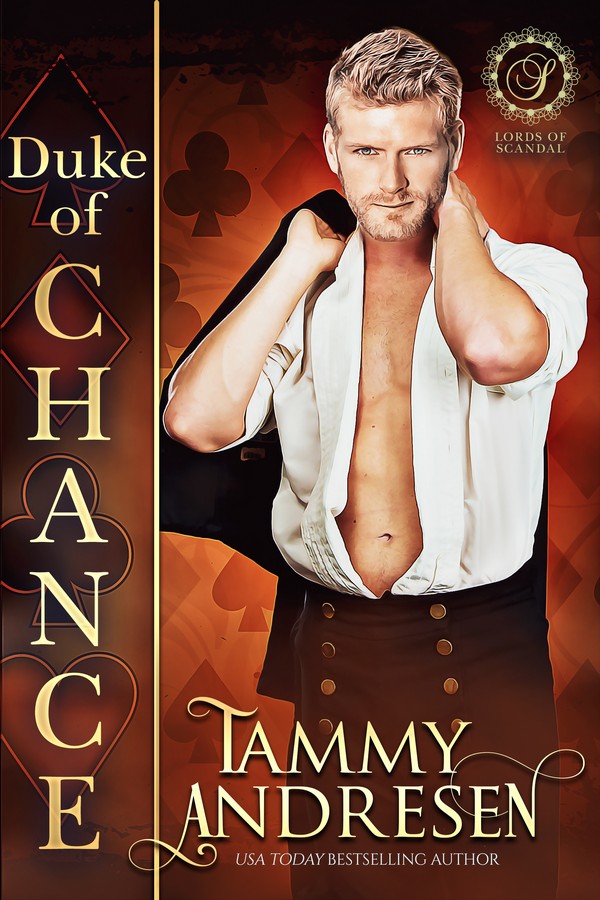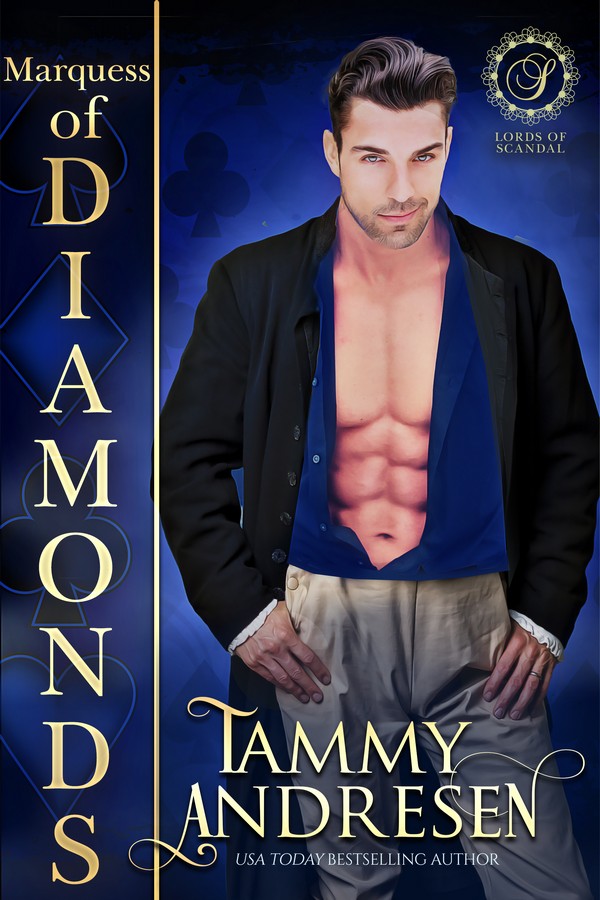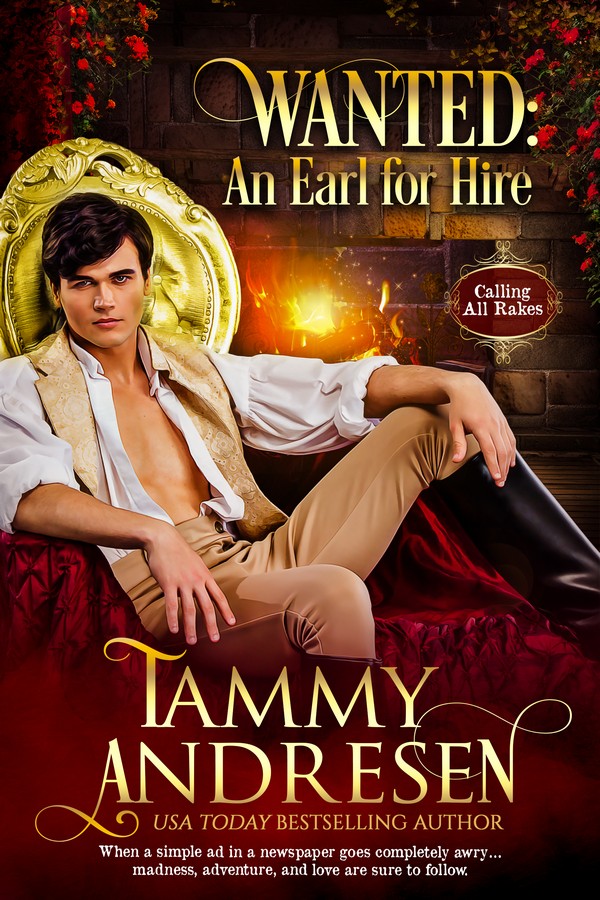 Subscribe to my Newsletter!